Amplify women voices and support to achieve Economic stability and safety.
At our organization, we have made it our mission to empower women who have been adversely affected by social injustice. Through our concerted efforts, we strive to equip them with the tools and resources they need to overcome challenges, whether personal or economic in nature, and provide them with an international platform through which their voices can be heard.

It is well-known that women tend to allocate a larger portion of their income towards the betterment of their families and education, with an estimated 80 percent of their earnings being devoted to these pursuits. By investing in women's education and livelihoods, we believe that we can make a significant impact on reducing poverty and abusive practices, and thereby pave the way for a brighter future for generations to come. Join us in our efforts to support and resource women, and help make the world a more equitable place for everyone.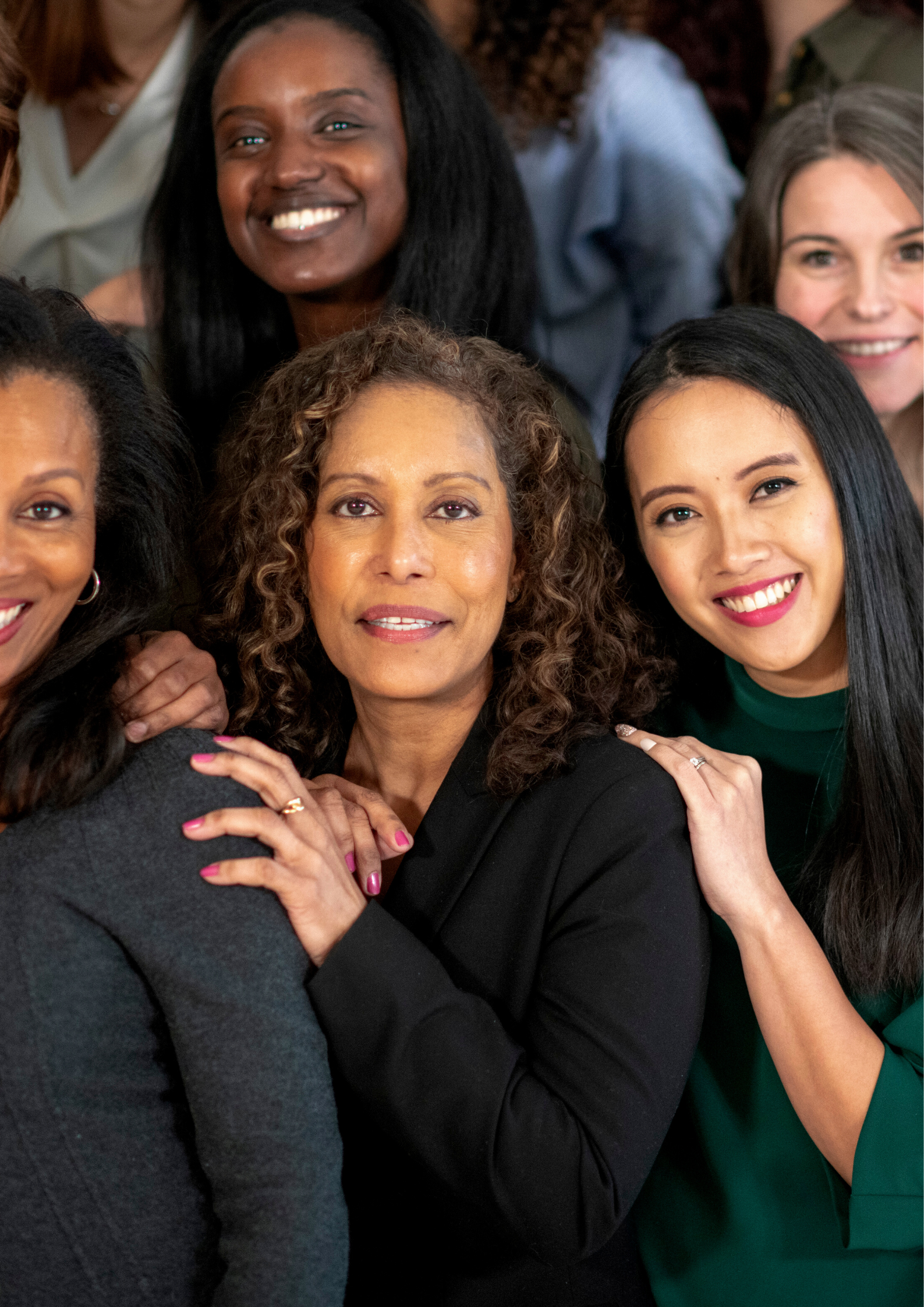 Every donation counts, and we're grateful for whatever you feel you can afford. A one-off donation is a fantastic start, but issues that women and girls face, like violence and poverty, are long-term problems, and they need long-term solutions. Regular donations mean we can commit to working with women and girls for as long as it takes.
We champion and comply with the seven Nolan principles of public service Integrity
We are mindful that those we serve are vulnerable with varying personal experiences; therefore, we are attentive and handle everyone with care
We are Responsible in all our processes and partner with other organizations to ensure the most vulnerable and at risk are considered
Accountability: Each of us is responsible for our words, our actions and our results
Integrity: we honor our commitments to those we serve. We do not take our commitments lightly. We do everything in our power to meet expectations, we own up to and learn from our mistakes. 
Leadership:  We are courageous and support the marginalized and act to shape a better future.
Teamwork: we believe teamwork empowers our individual strengths 
Innovation: we are curious, innovative and creative.  We question conventional wisdom and challenge status quo , If there is a better way, we will find it
Be a Volunteer in Our Community
Join team HSM as a volunteer and help women and children break from poverty and life-threatening environments. Volunteering will make a difference to vulnerable women and children struggling with poverty, abuse and neglect.  
If interested , please Contact us and we will get in touch for a chat.
JOIN THE MOVEMENT
If you want to defeat social inequality and chronic poverty and recognise that women's access to economic opportunities and children's rights to education is a basic need