You have the power to make a world of difference. Join our global community and start changing lives.
Your monthly gift allows us to make ambitious plans and invest in the futures of young girls and their communities. It means we can make a real, sustainable difference in the lives of women and girls. Please help us to change lives for good.
We've got the tools you need to engage your company, champion your values, and create a lasting impact with Her Story Matters Initiatives.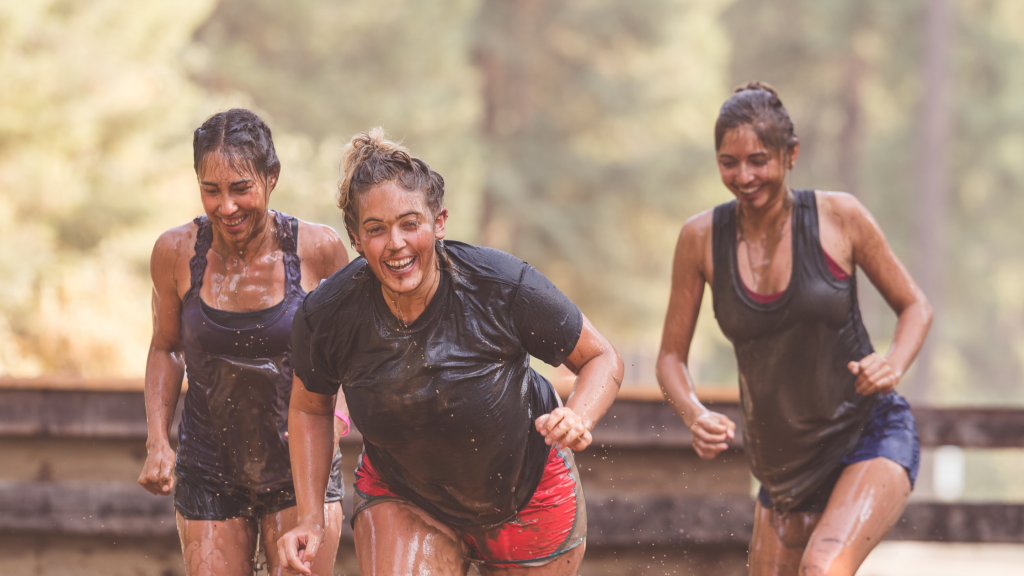 Use your passion, talents and creativity to unite your community for good. Fundraise to provide life-changing Training, Reusable sanitary towels and a safe place and give the gift of a better future